Protect your business with Elliotts Tech
Businesses face increasingly more frequent and dangerous cyber threats today.
As your Trusted Cyber Security Partner, we help you manage your risk.
Your Trusted Cyber Security Partner – Safeguarding Your Business Against Digital Threats. Discover comprehensive Managed Security Solutions and expert IT Support from our team of skilled professionals. Enhance your defense against cyber attacks with cutting-edge technology and proactive strategies. Get peace of mind with our Managed Services Provider (MSP) focused on cyber security.

Cyber Security Risk Mitigation
More Info
As a Cyber Security Risk Mitigation MSP, we protect your digital assets with cutting-edge technologies, proactive monitoring, and expert analysis. Our focus on staying ahead of emerging threats ensures robust defense strategies, providing you peace of mind in a secure and compliant environment.

Supply Chain Optimisation
More Info
Through a tailored approach, we analyze every aspect of your supply chain, identifying inefficiencies, streamlining processes, and implementing cutting-edge technologies to enhance overall performance and reduce costs. With our expert team at your side, expect a seamless and agile supply chain that adapts to market demands, ensuring timely deliveries, and ultimately driving your company's success in today's competitive landscape.

Full Solution Managed Services
More Info
With a dedicated team of experts and cutting-edge technology at our disposal, we take care of all aspects of their IT infrastructure, from monitoring and maintenance to security and data backups. Our proactive approach ensures minimal downtime and maximum efficiency, allowing our clients to focus on their core business while we handle their IT needs with precision and reliability. Partnering with us means embracing a seamless, stress-free experience as we navigate the ever-evolving technology landscape together.

More Info
IT best practices help our customers make wise tech decisions. Whether you want to completely re-engineer your IT system or merely add a component, we can counsel you on the implications and guide you to the best decisions. 

More Info
Harnessing the power of Microsoft's cutting-edge technologies, our cloud solutions ensure seamless integration, unparalleled security, and scalable infrastructure. From Azure to Microsoft 365, our expert team is dedicated to optimizing workflows, enhancing collaboration, and driving innovation for businesses of all sizes.

More Info
Our team of skilled professionals works tirelessly to design, implement, and manage tailored network infrastructures that cater to the unique needs of each business. With a proactive approach to monitoring and maintenance, we ensure maximum uptime and security, empowering our clients to focus on their core operations while we handle the backbone of their digital success. Together, we build a solid foundation that supports growth, innovation, and efficiency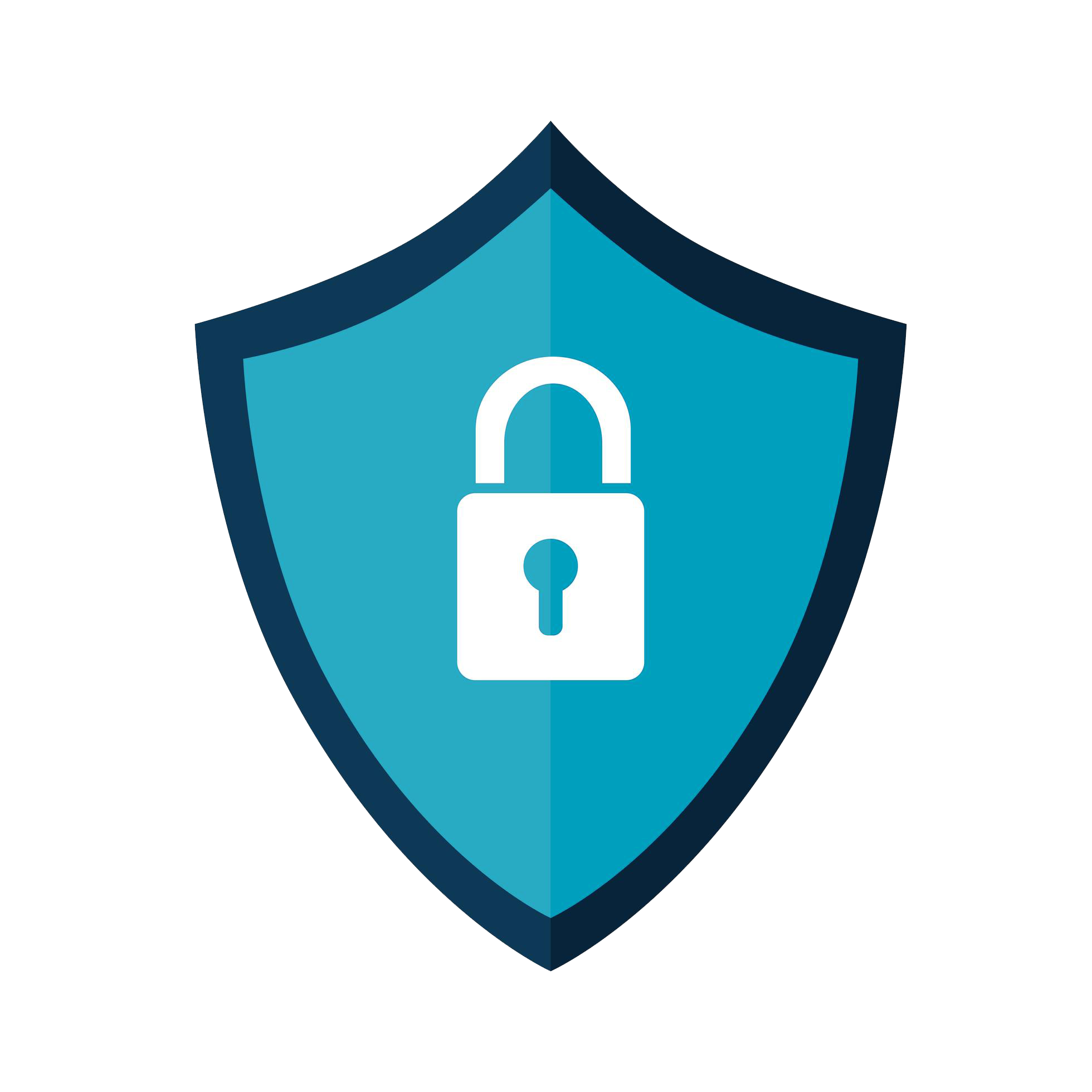 Elliotts Tech has been instrumental in supporting the productivity and security of Private Properties.
Thanks to Elliotts Tech, our computers are always running optimally, and we can rest assured that our sensitive data is protected. Their dedication to security is top-notch, and they are always on the lookout for any potential risks that may arise.
Not only does Elliotts Tech provide excellent service and support, but they are also prompt in responding to any issues that may arise. Their team is friendly and always willing to go the extra mile to ensure our satisfaction.
Overall, I highly recommend Elliotts Tech for any business that needs reliable and trustworthy IT support. Their expertise and commitment to excellence have been invaluable to Private Properties, and we look forward to continuing our partnership with them in the future.
Dean is our IT wizard at work, I feel like we are quite a demanding customer and he is always prompt to fix our issues with a smile on his face. Would 100% recommend.
When you work in a business where you rely on other people, to keep things running smoothly. Dean has a beautiful sounding voice when he's on the phone and his laptop, 7:30 in the evening, fixing all the things I can't.  Dean, Thanks Again!
Dean has just helped me move my company's administration and POS software on to RDS with AWS. Great person to work with, very professional. He is also very helpful with all staff's questions, (20 staff) looking forward to his continued tech support.
We have partnered with Elliotts Tech to provide comprehensive IT support to our staff members. They offer expert assistance and guidance in resolving technical issues, ensuring that our systems and networks remain operational and secure.
Our systems and password settings are now fortified against potential hacking attempts. The implementation of cybersecurity measures, along with secure cloud-based backups, has significantly reduced our risk. Additionally, our staff members have access to reliable IT support and receive ongoing training to enhance their understanding of email and social media security.
Elliotts Tech offers professional IT support for all businesses. Specializing in Resort WiFi solutions, medium size business networks management, server and desktop support, Friendly and prompt help when you need it.