Managed IT Services You Can Trust
Elliotts Tech offers IT solutions that can ease the burden of maintaining IT assets in-house. We understand that every organization is unique, so we tailor our services to each client's exact needs. Whether you're interested in just a single service or an extensive IT solution, we'll design the solution that's just right for your home or business. More Info
WiFi solutions built for hospitality and accommodations that allow you to manage the allocation of your bandwidth to guestrooms, whilst ensuring that your administration network of services are maintained to the highest quality.

Data Recovery and Backup Plan
More Info
To avoid Data Loss, we offer and manage your total system backup. We'll place your data on a centralized storage system and offer our monitoring services for your backups.

More Info
-Microsoft Office 365
-StorageCraft Cloud and Cloud Anti-Virus
-Microsoft Azure and AWS hosted servers

More Info
Virus/Spyware removal, PC cleanup, upgrades, data recovery or general repairs. Any issues you have with your home or office computer or laptop can be fixed.

More Info
-Office IT Build Out
-Upgrades & Hardware Refresh
-Cabling or Wireless Devices

More Info
IT best practices help our customers make wise tech decisions. Whether you want to completely re-engineer your IT system or merely add a component, we can counsel you on the implications and guide you to the best decisions.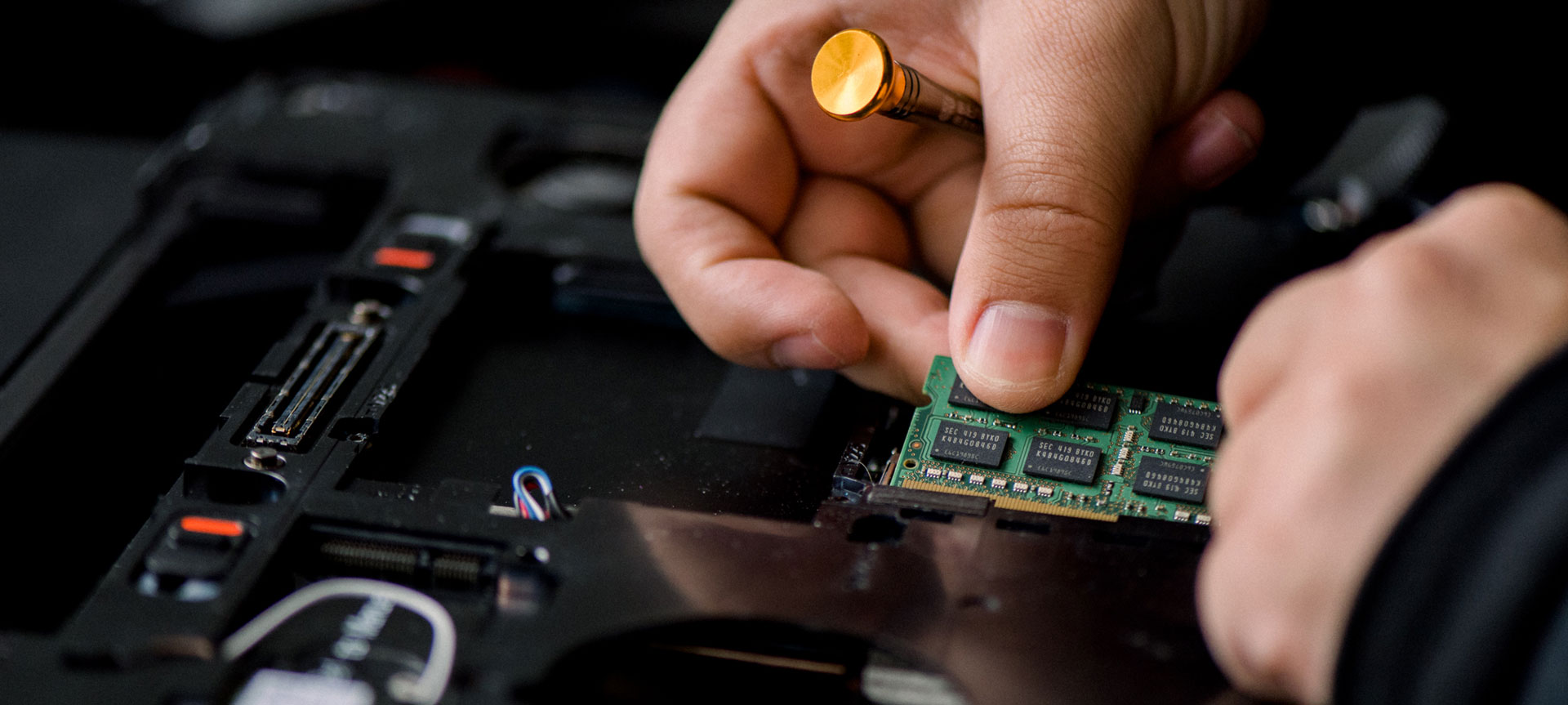 TESTIMONIALS
What People Are Saying
When you work in a business where you rely on other people, to keep things running smoothly. Dean has a beautiful sounding voice when he's on the phone and his laptop, 7:30 in the evening, fixing all the things I can't.  Dean, Thanks Again!
Michael Vernig
Dean is our IT wizard at work, I feel like we are quite a demanding customer and he is always prompt to fix our issues with a smile on his face. Would 100% recommend.
Ash Bridge
Dean has just helped me move my company's administration and POS software on to RDS with AWS. Great person to work with, very professional. He is also very helpful with all staff's questions, (20 staff) looking forward to his continued tech support.
Stephen Turner
Elliotts Tech offers professional IT support for all businesses. Specializing in Resort WiFi solutions, medium size business networks management, server and desktop support, Friendly and prompt help when you need it.
Thomas O'Malley